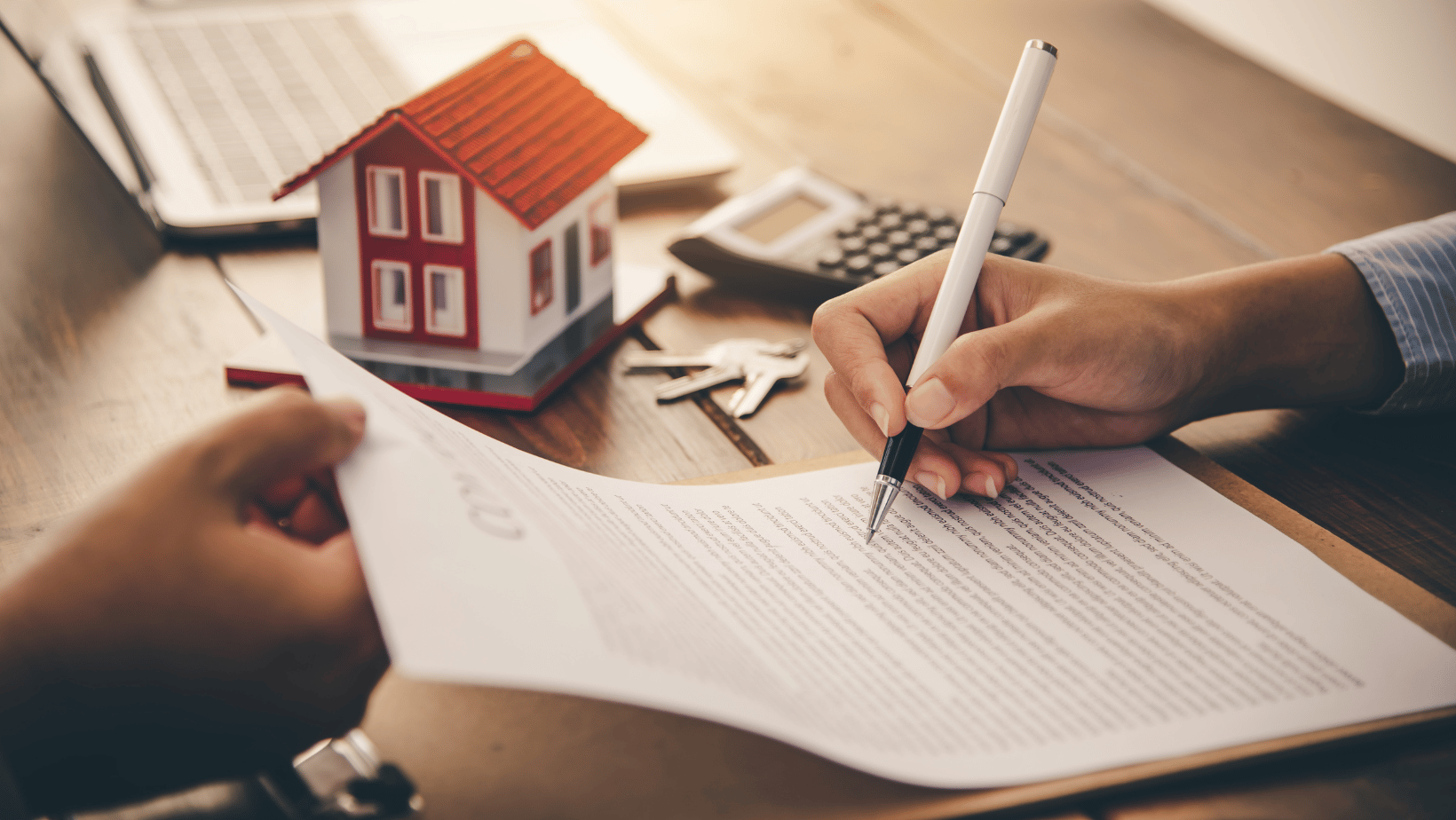 Uncovering the Mortgage Loan Process: Five Steps to Buying a House in DFW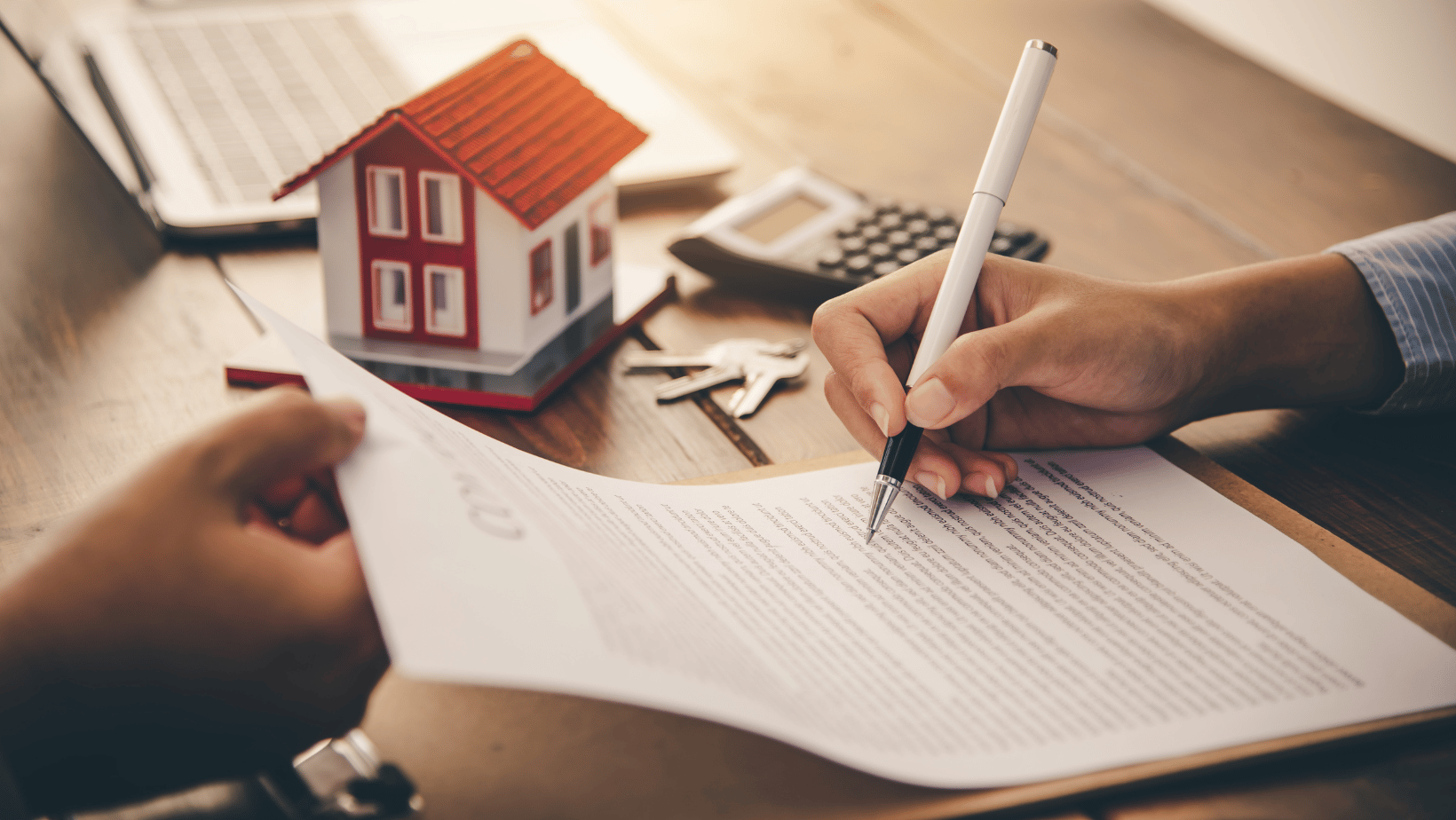 If you're considering buying a home, you'll need to go through the home financing process. Home loans can be a little confusing if you're a first-time homebuyer, but don't worry—we're here to help! In this blog, we'll discuss the five steps involved in getting the best mortgage for you. 
By understanding the ins and outs of these steps, you'll be armed with the information needed for a seamless loan experience. So whether you're just starting to research home loans or are ready to apply, have a read! 
What to Expect From the Mortgage Loan Process
Mortgage loans can be tricky for first-time homebuyers. How you navigate the home loan process determines your success in buying a house in the Dallas/Fort Worth area. Below, we'll examine each step involved in the mortgage application process to start financing your dream home. 
The Mortgage Loan Process in Five Steps
Origination

—This first step involves completing a

loan application

. Origination is a multi-step process that includes pre-qualification. You'll meet with a

Loan Officer

and provide them with information about your finances, employment history, and credit score. The

mortgage lender

will also order a home appraisal to determine the value of the property you're interested in. 
Underwriting

—This step pertains to the

lender

verifying your income, assets, debt, and property details necessary to issue the approval of your

home loan

. The underwriter examines these details to assess the risk of lending you money and decides whether your circumstances qualify for the mortgage
Evaluation

– At this stage, the

lender

is satisfied with your

application

and ready to move to approve your

loan

, provided you meet the pending conditions. The typical conditions for approval that you should keep in mind are: 
Verification of mortgage insurance.

Bank statements as proof of a stable monthly income.

A letter of explanation for any recent large withdrawals.

Additional paperwork to satisfy specific loan requirements.
Clear to Close

—After your documentation has been reviewed and approved, you'll be clear to close. This means that the

lender

has verified that you meet the criteria for your loan program. Once you're given the clearance to close, your

lender

will start preparing for your closing day. They'll let you know about your closing meeting and contact your title company and other relevant parties. The

lender

will prepare the final documents to sign at the closing table. 
Closing

—You're at the finish line! Closing is when you and each party involved in your

loan process

gather to sign all the necessary paperwork. When this is complete, you'll have secured your

mortgage loan

and become a

Dallas/Fort Worth homeowner

! 
Why Supreme Lending DFW?
When you're ready to start your home loan process in Dallas/Fort Worth, you need a lender that has a deep understanding of the local market and can offer you various loan products to choose from. At Supreme Lending DFW, we are proud to serve the Dallas/Fort Worth community and offer our clients an extensive array of mortgage loan products to meet their individual needs. 
Some of the loan programs we offer include: 
– FHA (Federal Housing Administration) mortgage loans 
– VA (Veterans Administration) mortgage loans 
Our mortgage professionals will work with you to determine which loan product best suits your unique situation. Our transparent communication will keep you in the loop throughout each step of your mortgage loan process. 
For the best loan experience in DFW, contact Supreme Lending today!