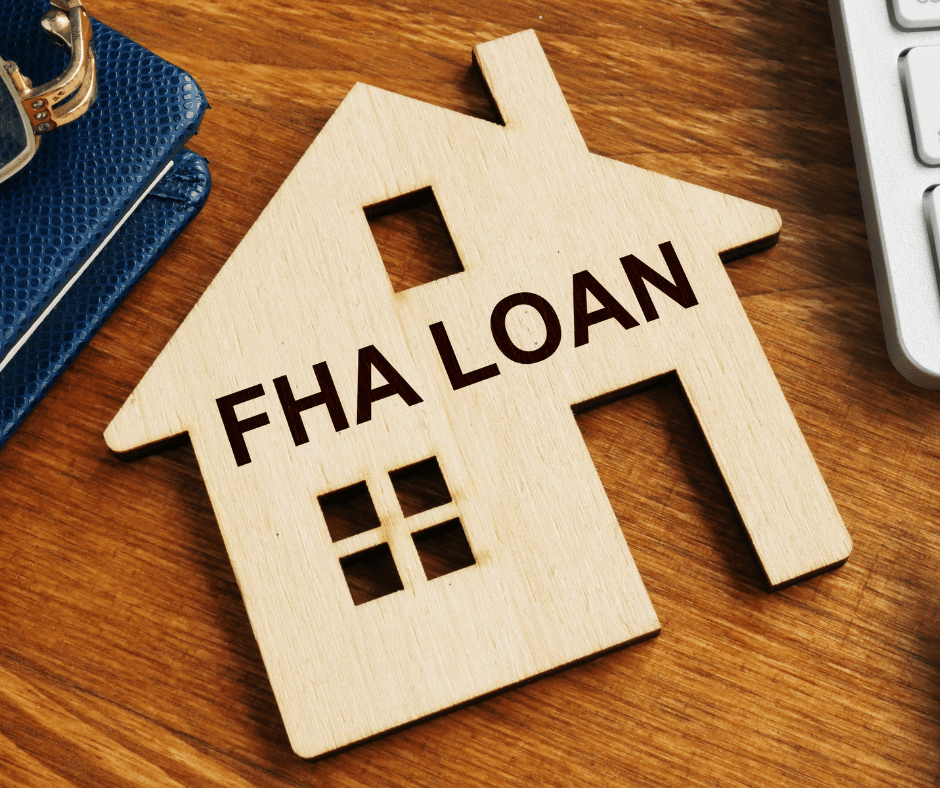 Homebuyers in DFW: Understanding FHA Loans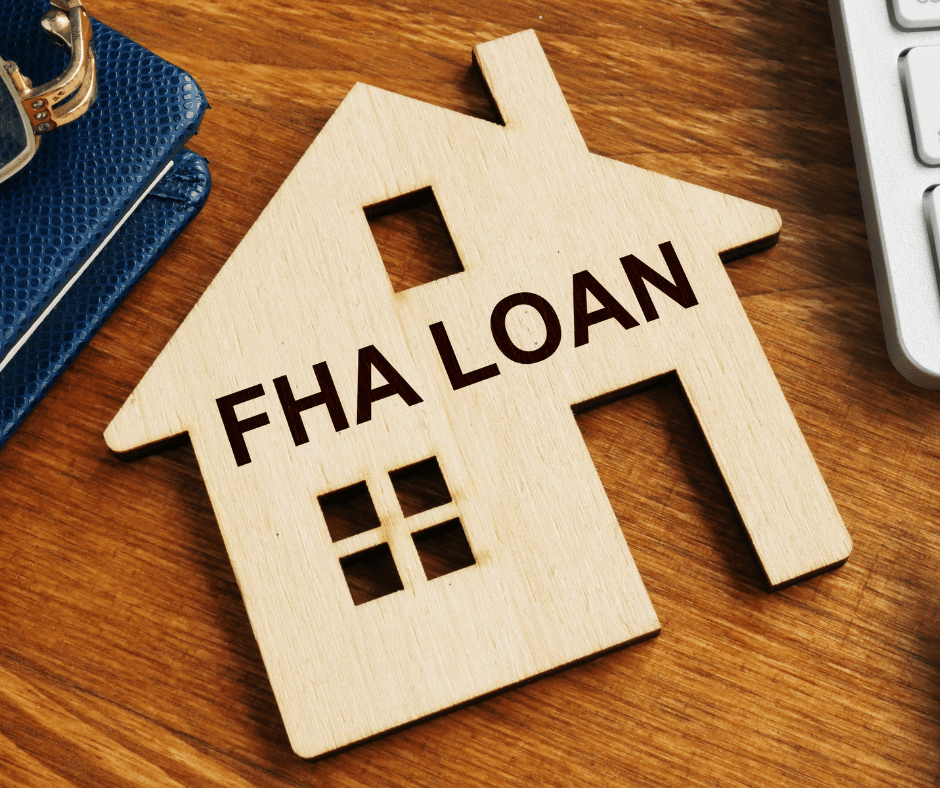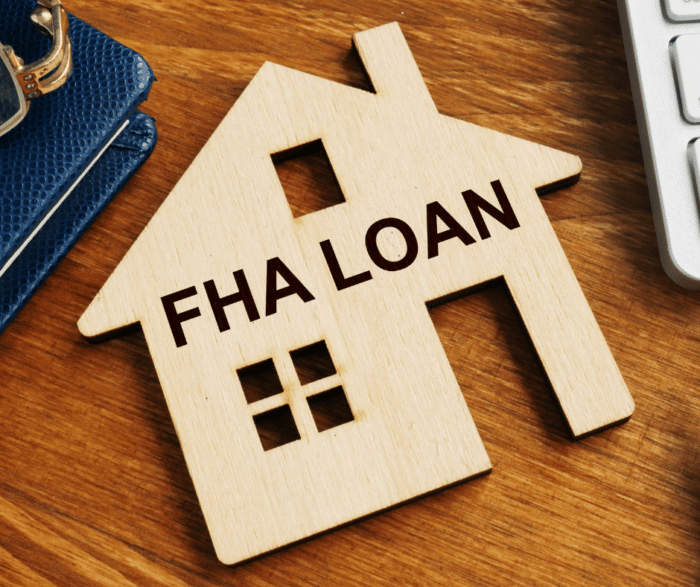 When you're looking to purchase your first home in DFW, there's a lot to consider when it comes to financing options. 
From sky-high down payments to less-than-perfect credit, not everyone can qualify for a conventional residential mortgage loan. If you happen to be in this boat, you may be want to consider an FHA loan instead. 
Is an FHA loan right for you? 
Recognizing the sometimes daunting obstacles so many first-time homebuyers face, the Federal Housing Administration (FHA), an arm of the U.S. Department of Housing and Urban Development, offers a specific program for residential mortgage loans to help bring homeownership within reach of a larger portion of the American public.
FHA loans offer more relaxed terms in areas such as down payments and credit score requirements, and they're often a good option if you're a first-time buyer, have a recent bankruptcy on your record, or you're a senior citizen.
Supreme Lending of Plano, Texas, is DFW's leading mortgage lender. Our loan offers can help you understand the ins and outs of FHA loans, explain how much you can expect to borrow and the size of the house you can afford, and guide you through the approval process.
A few benefits of FHA loans include:
Lower credit score requirements.

Lower down payment requirements.

Lower interest rates and closing costs.

Easier resale.

U.S. government insured against default.

Higher approval rates — open to people with recent bankruptcies.

Lower loan limits.

Lower thresholds for private mortgage insurance.
How is an FHA loan different from a conventional loan?
In contrast to FHA loans, conventional loans are neither insured nor guaranteed by the government. 
These loans typically require down payments of between 10% and 20% to show a buyer's financial health. Because these loans typically attract buyers with more robust credit histories, their interest rates are slightly lower than FHA loans. At the same time, conventional loans generally require cleaner credit histories to qualify.
What are the qualification requirements for FHA loans?
FHA loans are open to borrowers who cannot obtain a loan through conventional programs and have a few general requirements for qualifying: 
Homes must be used as primary residences, not as rental properties or second homes.

FHA-approved appraisers must supply a full property appraisal.

Homes must pass inspections by certified home inspectors to show that they meet the minimum program property standards.

You must move into the home no later than 60 days after closing.
In addition, FHA loan applicants must be within program requirements for down payments, mortgage insurance, credit scores, loan sizes, and documented incomes.
We're here to help.
As a mortgage originator, our experienced team at Supreme Lending can help guide you through the process of qualifying for an FHA loan and address your other mortgage needs. 
We pride ourselves on our trusted relationships with customers and investors for the process of underwriting, closing, and funding loans. For the client, it means low-interest rates and closing costs, with fast turnaround times. 
We process and fund our loans in-house through our professional originators and best-in-class support team. This means we can customize your loan process and ensure you're kept informed at every step. Call us or contact us online today for a consultation.
Your Mortgage Approval Starts Here.
Get started now on a new application – see what you can be approved for.
Get Prequalified