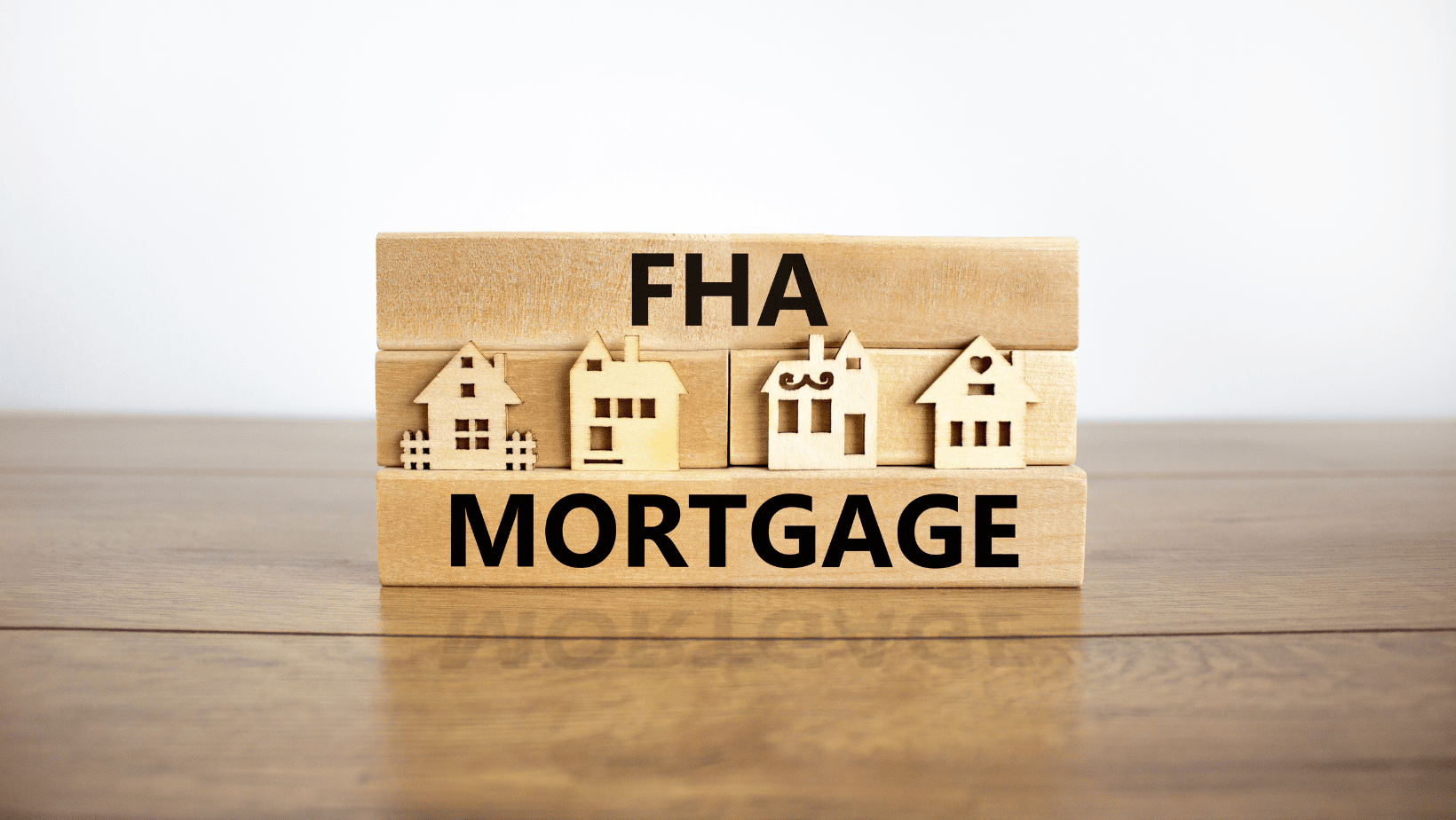 The Pros and Cons of FHA Loans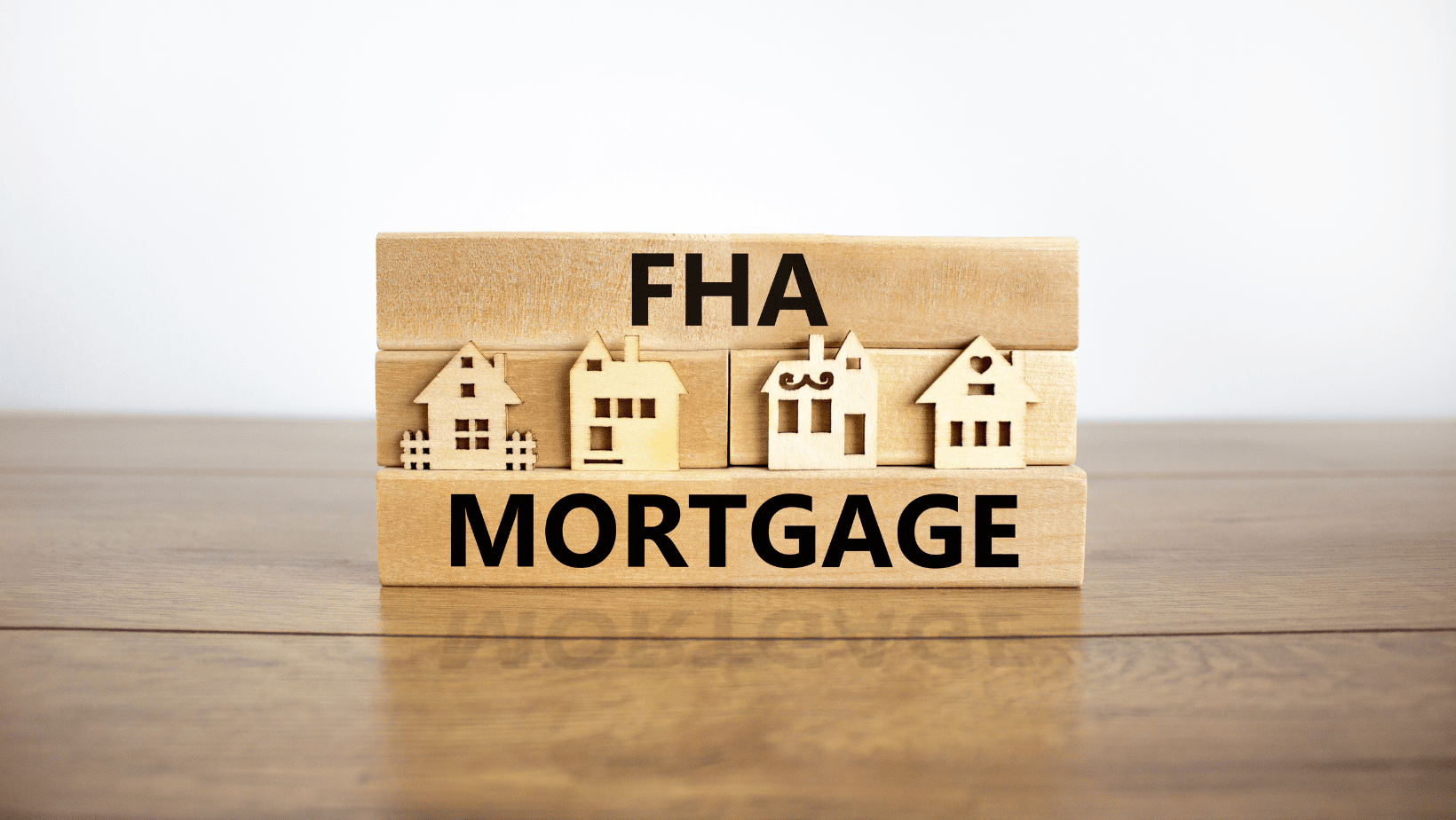 When you're looking to buy a home, a popular loan type is an FHA loan. You might be familiar with it, particularly how it can allow you to purchase a home when you have extenuating circumstances that might make it otherwise difficult to qualify for a conventional mortgage. 
Before you start searching for "FHA loan lenders near me," it's important to understand all aspects of this loan type to ensure it's best for you, especially if the Dallas / Fort Worth area is the place you'd like to call home. 
Our team at Supreme Lending DFW is here to help, so let's dive in!
What are the benefits of an FHA Loan? 
If you find that your dream home requires a major down payment or credit score qualification you're not quite prepared for, don't get discouraged. Different from conventional loans, you may be able to qualify for an FHA loan – and they come with some pretty wonderful perks!
Low Down Payment
The first benefit you can get from an FHA loan is a low down payment. FHA loans typically have much lower down payment requirements compared to standard home loans. The average home loan down payment can be around 20%, while an FHA loan can go as low as 3.5%. If you're concerned about gathering a large enough lump sum of cash to afford a down payment on a home loan, then an FHA loan may be for you.
Better Interest Rates
In addition to a lower down payment, FHA loans often have better interest rates as well. FHA loans typically offer better fixed interest rates compared to other loan types, and adjustable-rate loans are also available. Getting the lowest interest rate on a loan will help you save a lot of money over the course of the loan, making it important to explore all your options, including FHA loans.
More Lenient Application Process
Finally, FHA loans typically have a more lenient application process. For one, you're more likely to receive an FHA loan despite a low credit score or a lack of credit history. Most standard loans require a credit score of at least 620, while FHA loans allow borrowers to have a score of 580 or lower. In addition to this, FHA loans are more lenient when it comes to your debt-to-income ratio. If you have a large DTI due to things like student loan debt, credit card debt, or medical debt, you may have an easier time getting approved for an FHA loan.
Drawbacks of an FHA Loan
While there are some great benefits to FHA loans, they may not be right for your situation. Here are a few potential drawbacks to be aware of:
Loan Maximums
There is a maximum amount you can borrow with an FHA loan. This amount is currently set at $970,800 for a single-family home in a high-cost area. If you need to borrow more than that, you may need a different type of loan.
Mortgage Insurance Premiums
FHA loans come with a mortgage insurance requirement. This is essentially an extra charge that you'll need to pay at the time of closing or it will be added to your overall loan balance. However, if you can put down a 10% down payment, you can stop paying the insurance premiums after 11 years. Be sure to assess the impact of insurance premiums before deciding which type of loan to get.
Get an FHA Loan in Dallas, TX
If you think an FHA loan is the right choice for you or if you'd like to learn more about getting an FHA loan in the Dallas area, Supreme Lending is here to help. Give us a call or contact us today to learn more.