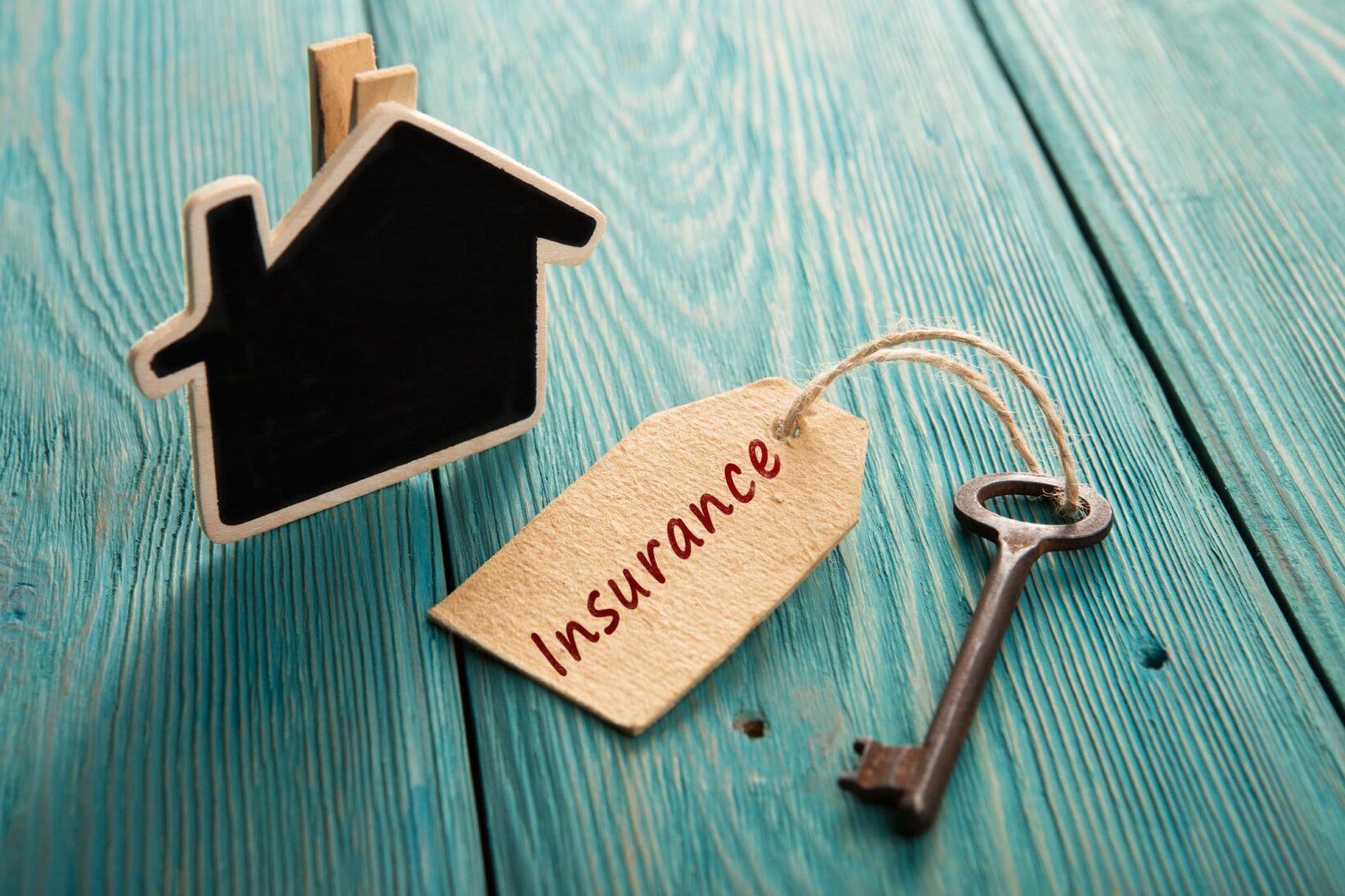 How Much is Mortgage Insurance?
When applying for a home loan, there are many fees and taxes included in the cost. It's important to know about these extra costs in advance to ensure that you can actually afford the home you want to get, as some of the costs can significantly raise the amount you need to pay each month. One of the most common fees is mortgage insurance. Below, we'll explain how mortgage insurance works, when you need it, how much it costs, and how you can avoid paying it.
What Is Mortgage Insurance?
Mortgage insurance, also known as private mortgage insurance (PMI), is a monthly fee that's included with your mortgage payment. It's a required fee when you get a conventional loan and when your down payment is less than 20% of the purchase price. This is true even if you apply for a loan through a special program, such as the Texas Department of Housing & Community Affairs (TDHCA) Down Payment Assistance program. The purpose of mortgage insurance is to protect the lender in the event that you default on your mortgage. By requiring mortgage insurance, the lender has less risk involved in giving you a loan, which may allow you to get a loan that you would not otherwise qualify for.
MIP vs PMI
If instead of a conventional loan you're exploring an FHA loan, you won't have PMI but instead a mortgage insurance premium (MIP). MIP is required on all FHA loans, no matter how large of a down payment you include. With MIP, there is both an up front MIP (UFMIP) and an annual MIP. You can finance the UFMIP into your loan amount, while you pay the annual MIP as a part of your monthly mortgage payments.
How Much Is Mortgage Insurance?
The cost of PMI is determined by the total loan amount and the lender's PMI rate. For example, let's say you're looking to take out a loan for $350,000 and the lender uses a 0.45% PMI rate. In this instance, the insurance cost is $1,575. This amount is then divided by 12 to give you your monthly cost, which would be about $131 per month in this example.
To determine the PMI rate, lenders look at several factors, such as your down payment amount, credit score, and debt-to-income ratio. The stronger your financial health in these factors, the lower PMI rate you can get. Talk with a local Texas lender to learn what your PMI rate would be.
Removing Mortgage Insurance
Luckily, PMI doesn't last forever. Once you have a significant amount of equity in your home, you can cancel your PMI. You can request PMI cancelation once you have 20% equity in your home by submitting a written request to your lender. PMI also automatically terminates once your principal balance reaches 78% of the home's original value. This means that as long as you are current on your mortgage payments, PMI will eventually disappear on its own.
Finally, you can end PMI by refinancing your current loan into a new loan that doesn't require PMI. This requires that you go through the loan application process again; however, the refinancing process is typically easier and faster. You just need to make sure that your new loan is 80% or less than the current value of your home.
Learn More About Mortgage Insurance in Texas
Mortgage insurance is an important factor when looking to buy a home. It can significantly raise your monthly costs, making it harder to afford your home if you don't plan for it properly. If you need assistance with mortgage insurance in Texas, Supreme Lending is here to help. We can explain how mortgage insurance works, help you calculate the costs, and provide more information on how to remove mortgage insurance. To get started, please contact one of our loan specialists today.