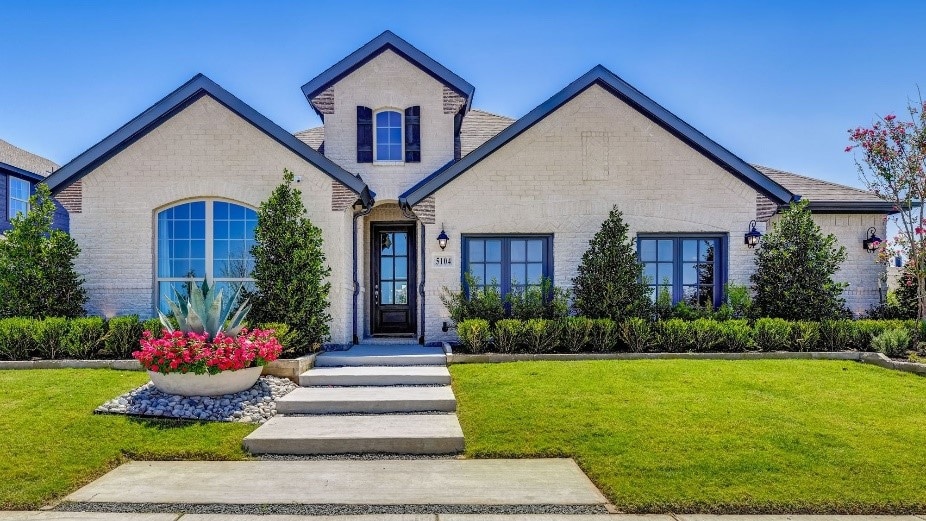 Calculating Purchasing Power in DFW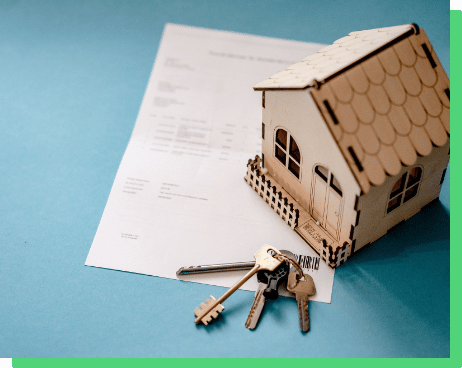 When you're looking to buy a home, one of the things you need to know is what you can afford. The size of the loan you're eligible for is called your purchasing power, and it's a big factor in determining the type of home you can buy. Below, we'll walk you through how to calculate your purchasing power and the factors involved.
Loan Qualifier Calculator
To determine how much you can borrow, we've created a helpful calculator. Simply enter information about your financial situation, and we'll present you with how much you can borrow for a home. With our calculator, you can see how different loan terms would impact your monthly payments, such as extending the length of the loan or using a larger down payment.
DTI for Mortgage
The primary factor when determining your purchasing power is your Debt-to-Income ratio, or DTI. Your DTI looks at how your total monthly debt obligations relate to your total gross monthly income. The higher your ratio, the less purchasing power you have. To calculate your DTI, take your monthly debt obligations and divide them by your total gross monthly income.
For example, let's say you have an annual qualifying income (before taxes) of $60,000, or $5,000 per month, and a total monthly debt obligation of $500. This would put your DTI at 10%, which is fairly low. On the other hand, if your monthly debt obligation in this scenario was $2,500, you'd have a DTI of 50%, which would give you less purchasing power. Generally speaking, a good DTI is under 35%. This means that about a third of your income is going toward debt, leaving you with enough left over to afford a mortgage along with your other expenses.
How to Calculate Self-Employed Income for Mortgage
When you apply for a mortgage, the lender typically wants to see that you have a stable income, usually through your W2 tax form. If you don't have a W2 because you're self-employed, there are other ways to demonstrate financial stability. To calculate your self-employment income for the purposes of getting a mortgage, there are a few simple steps you can follow. First, find your net income, which you can find on your Schedule C tax return, for the past two years. Add these two numbers together, then divide that number by 24. This is the number you should use on your mortgage application forms. In some cases, the lender may ask for proof of income in the form of bank statements, profit and loss statements, or 1099 tax forms.
How Much Can I Borrow to Buy a House?
How much you can borrow for a mortgage depends on several factors. The first is the type of mortgage you want to get. If you're getting a conventional mortgage, the current limit for a one-unit property is $726,200. Then there are other types of loans, like VA loans, which don't have loan limits.
If you need help getting a loan in Texas, there are several programs designed to help people with lower incomes. For example, there's the Texas State Affordable Corporation (TSAHC), which provides housing solutions for low-income families. Or there's the Texas Department of Housing & Community Affairs (TDHCA), which provides down payment assistance for low-income families. Both of these programs can help you borrow more for your next home, so be sure to explore them if you qualify.
Learn More About Your Purchasing Power
If you'd like to learn more about your purchasing power for your next mortgage, Supreme Lending is here to help. We'd be happy to discuss your personal circumstances with you and help you find an affordable mortgage that's right for you. To get started, please contact one of our loan specialists today and before you know it, you'll have the right loan necessary for your next home.