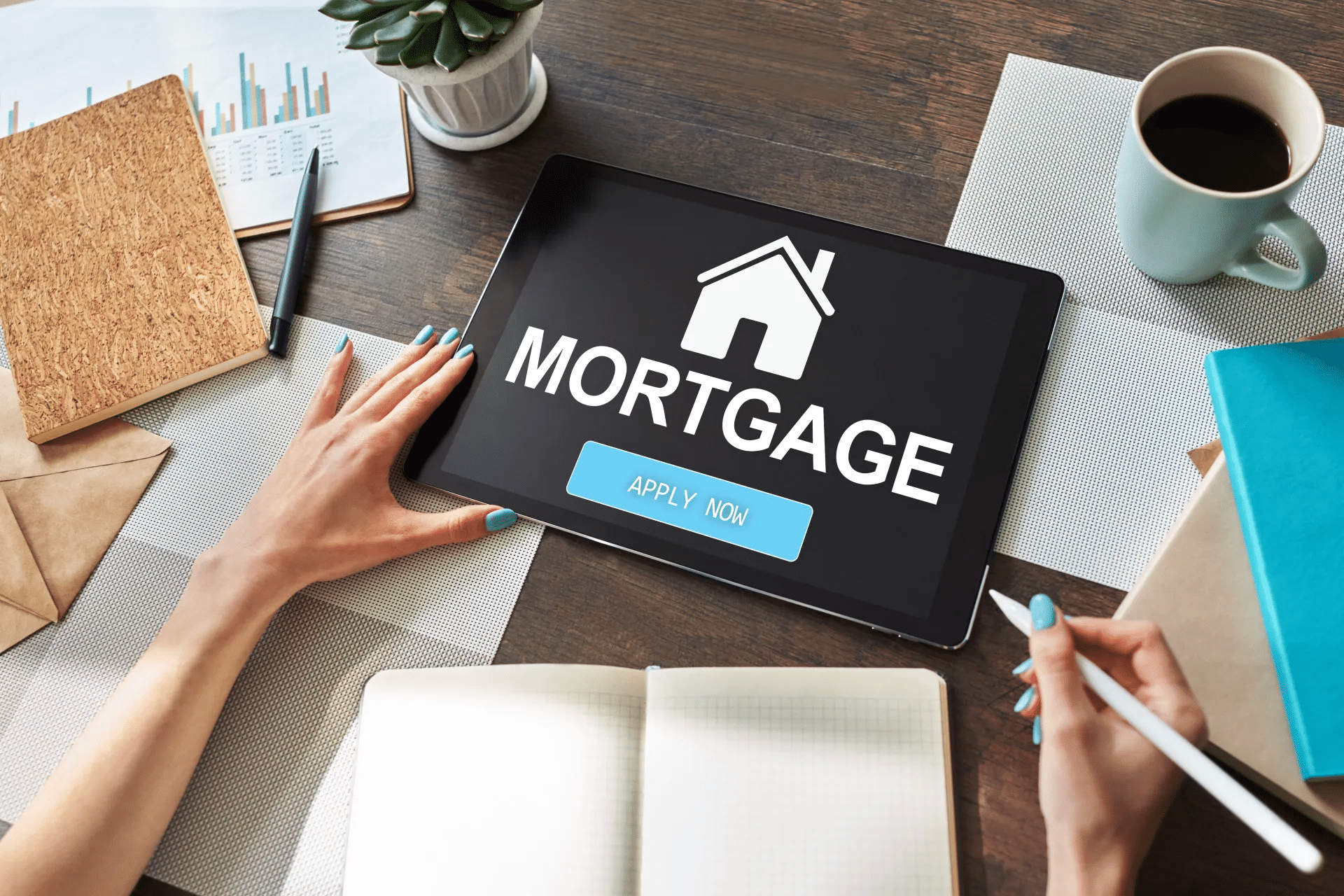 Which Loan is Right for Me?
The journey to owning a home in Dallas/Fort Worth can be exciting, but it can also be daunting when faced with the myriad of loan options available in today's market. Finding the perfect fit for your financial needs and personal circumstances often feels like searching for a needle in a haystack. The good news is you're not alone. Supreme Lending DFW is here to help guide you through the options and ensure you make the most informed decision possible. Let's explore, compare loans, and identify the one that is the best fit for you.
Understanding Different Types of Loans in 2023
FHA Loans Texas
The Federal Housing Administration (FHA) loans have long been a favored option for many homebuyers throughout Texas. Recognized for their accessibility, FHA loans provide an excellent opportunity, especially for those venturing into the housing market for the first time or those who might have faced financial challenges in the past. One of the major advantages is the low down payment requirement, which is particularly beneficial for buyers who might struggle with saving a large upfront sum. Additionally, the flexibility in credit requirements allows those with not-so-stellar credit histories to still have a chance at homeownership.
The competitive interest rates that come with FHA loans further reduce the long-term costs of buying a home, ensuring that borrowers get both immediate and sustained financial benefits. To keep pace with the evolving real estate market, the FHA has established loan limits for 2023. These limits are not uniform across Texas; they fluctuate within each county.
However, while FHA loans are accommodating, they still have specific eligibility criteria to ensure the reliability and feasibility of the loan for both the lender and the borrower. Among these criteria are a consistent employment history, which demonstrates the borrower's capability to repay the loan, and a stipulation that the property acquired with the loan must be the borrower's primary residence. This ensures that the program remains focused on helping genuine homebuyers rather than investors.
DACA Home Loan Program
For Dreamers, the individuals protected under the Deferred Action for Childhood Arrivals (DACA) policy, the path to homeownership in America has been made more accessible with the DACA home loan program. This initiative serves as a beacon of opportunity, allowing Dreamers to solidify their roots in the U.S. and embody the American dream of owning a home. 
One of the primary advantages of this program is its competitive interest rates, which make homeownership more affordable in the long run. Additionally, the program acknowledges the challenges that many Dreamers might face in accumulating a substantial down payment. Therefore, it allows the incorporation of gift funds, enabling friends or family to contribute to this pivotal life milestone.
While the program is designed to be inclusive and accommodating, certain criteria ensure both the borrower's and lender's safety. Loan amount caps are in place to reflect realistic borrowing capacities. Applicants must possess a valid Employment Authorization Document, which verifies their DACA status. Moreover, standard financial due diligence is maintained, with credit and income guidelines in place to ensure borrowers can manage their loans responsibly.
For DACA recipients, the establishment of this program isn't just about financial support. It signifies recognition, validation, and the opportunity to further intertwine their dreams and aspirations with the fabric of American society. To explore the DACA home loan program's intricacies and see if it aligns with your homeownership goals, dive deeper into DACA loan options with this guide.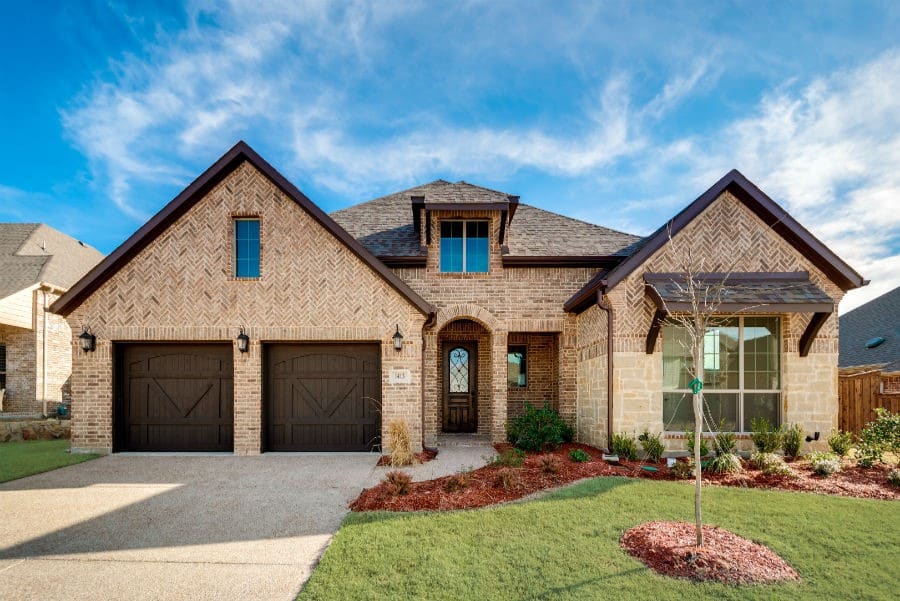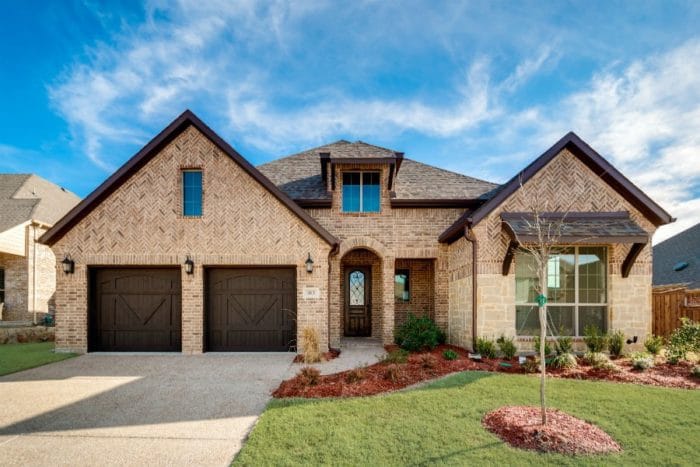 Educator Mortgage Program
Educators serve as the bedrock of our society, molding the minds of future generations and ensuring a well-informed, enlightened populace. Their commitment to the betterment of the community is unparalleled, and it's imperative that their sacrifices and dedication are acknowledged in tangible ways. The Educator Mortgage Program is an embodiment of this recognition.
Tailored specifically to address the financial nuances of educators, the program offers a suite of benefits to ease the homebuying journey. One of its standout features is the provision for low down payments. Recognizing that educators may not always have substantial savings given their often modest salaries, this initiative reduces upfront costs, making homeownership more accessible. Furthermore, educators can enjoy competitive interest rates, ensuring they receive both immediate and long-term financial relief. 
Moreover, one of the daunting aspects of obtaining a mortgage can be the myriad of closing costs. The Educator Mortgage Program alleviates this burden by offering reduced closing costs, further solidifying its commitment to supporting educators in their homeownership aspirations.
Understanding that educators may have a different financial trajectory compared to other professionals, the loan limits and qualification criteria are bespoke, resonating with their distinct economic landscape. This ensures that educators aren't just provided with a generic loan option but a mortgage solution that truly understands and caters to their specific needs.
In a world where educators often go above and beyond their call of duty, it's high time their contributions are met with genuine appreciation. The Educator Mortgage Program is a step in this direction, offering them a smoother, more affordable path to homeownership. 
Texas Jumbo Loans
In the vast and diverse real estate landscape of Texas, Jumbo loans emerge as a valuable financing tool for properties that stand out in their grandeur and value. These loans cater specifically to homes that command a price point beyond the boundaries of conventional loan limits, ensuring that luxury properties or those in highly competitive markets are within reach for prospective buyers.
What sets jumbo loans apart, beyond just the larger borrowing capacity, is their competitive interest rates. Contrary to what some might expect, these loans don't necessarily come with exorbitant rates. Instead, they offer terms that are often comparable to their conventional counterparts, ensuring that homeowners don't feel overburdened despite the high-value property.
A standout feature in the jumbo loan category is the jumbo renovation loan. This innovative product is a testament to holistic financing. It allows borrowers to not only secure their dream property but also undertake any desired renovations. This means homeowners can seamlessly merge the costs of purchasing and customizing their home, ensuring a streamlined financial process.
However, given the high stakes associated with these loans, the qualification criteria are stringent. Potential borrowers are typically expected to showcase a robust credit history, indicating their financial reliability and ability to manage large loan responsibilities. Furthermore, lenders often prefer candidates with a lower debt-to-income ratio, ensuring that the borrower's financial obligations align with their income, reducing the risk of default.
If you're in the market for a luxury property or one in a high-demand area in Texas and conventional loans don't measure up to your needs, Texas Jumbo Loans might be your solution. To grasp the full scope of what this financing avenue offers and to understand if it aligns with your homeownership aspirations, learn comprehensive details about jumbo loans in this guide.
Veteran Affairs VA Loans
The VA loans program, endorsed by the Department of Veterans Affairs, stands as a testament to the nation's commitment to its veterans. Recognizing the sacrifices and service of these brave individuals, the program is tailored to provide veterans with accessible and affordable pathways to homeownership.
One of the most salient features of the VA loans is the zero down payment benefit. This considerably lowers the initial financial barrier, enabling veterans to embark on their homeownership journey without the stress of accumulating hefty upfront payments. Coupled with this is the advantage of not requiring mortgage insurance, a typical prerequisite for many other loan programs. The absence of this insurance further reduces monthly payments, ensuring a financially sustainable mortgage experience for veterans.
In terms of qualification, the VA loans program exhibits flexibility, understanding that veterans may have unique financial and credit histories due to their service commitments. This compassionate approach ensures that a broader segment of veterans can access and benefit from the program.
Another aspect where VA loans shine is in the realm of loan limits. Often surpassing those of conventional loans, these generous limits ensure that veterans have a wider array of properties to choose from, without feeling constrained by financial ceilings.
Recognizing the evolving needs of homeowners, the VA doesn't just stop at financing property purchases. It goes a step further by offering renovation loans. These are tailored for veterans who wish to make improvements to their homes, ensuring they have a space that is truly reflective of their needs and aspirations.
USDA Loans
USDA loans, backed by the United States Department of Agriculture, serve as a vital instrument in supporting homeownership in the heartland of America. Specifically crafted to encourage development in rural areas, these loans aim to bridge the urban-rural homeownership gap and bolster rural communities.
One of the standout features of USDA loans is their commitment to assist low-to-moderate-income families. Recognizing the economic challenges that many residents in rural regions might face, the program offers an avenue to homeownership that might otherwise be unattainable. The loan limits set by the USDA reflect the economic landscape of these areas, ensuring that they are both practical and beneficial.
To ensure that the benefits of this program reach the intended audience, there are specific eligibility criteria in place. Prospective borrowers need to fall within the income limits set by the USDA. This ensures that those who genuinely need the assistance provided by the program are its primary beneficiaries. Additionally, the property being financed must be situated in an area deemed eligible by the USDA, thereby ensuring that the program remains true to its core mission of uplifting rural communities.
A significant advantage of USDA loans is their provision for low down payments. This is especially beneficial for buyers in rural areas who might find it challenging to save up a substantial initial payment. Furthermore, attractive interest rates make the overall loan repayment process more manageable and less burdensome over time.
In essence, USDA loans are more than just a financial program. They represent a commitment to the growth, development, and prosperity of rural America. If you're considering a home purchase in a rural region and need financial support, USDA loans could be your pathway to a dream home. 
Factors to Consider When Comparing Home Loans
When diving into the world of home loans, it's crucial to understand the various components that distinguish one loan from another. Key factors such as interest rates, fees, and repayment terms often come to the forefront of consideration.
The interest rate directly impacts the overall cost of the loan, with even a slight difference in percentage translating to thousands of dollars over the loan's life. Fees, which can range from origination charges to closing costs, can significantly alter the immediate financial implications of a loan. Repayment terms, like the choice between a fixed or variable rate or the loan's duration, can influence both monthly payments and the overall loan cost.
Given the complexity and diversity of loan offerings, using online loan comparison tools becomes invaluable. These platforms streamline the comparison process, presenting tailored options based on individual financial scenarios. Moreover, consulting a mortgage professional can offer personalized insights, ensuring that borrowers make an informed decision that aligns with their long-term financial goals.
Why Choose Us?
At Supreme Lending DFW, we strive to make your home loan application process as smooth as possible. We offer online application tracking, responsive communication, and decades of experience guiding borrowers through lending. With our help, you can enjoy the peace of mind of knowing that your loan process is in capable hands. 
Navigating the sea of loan options can be tricky, but making an informed decision is crucial. At Supreme Lending DFW, we believe every homebuyer deserves a loan tailored to their specific needs. Let us help you find the perfect loan for your dream home.