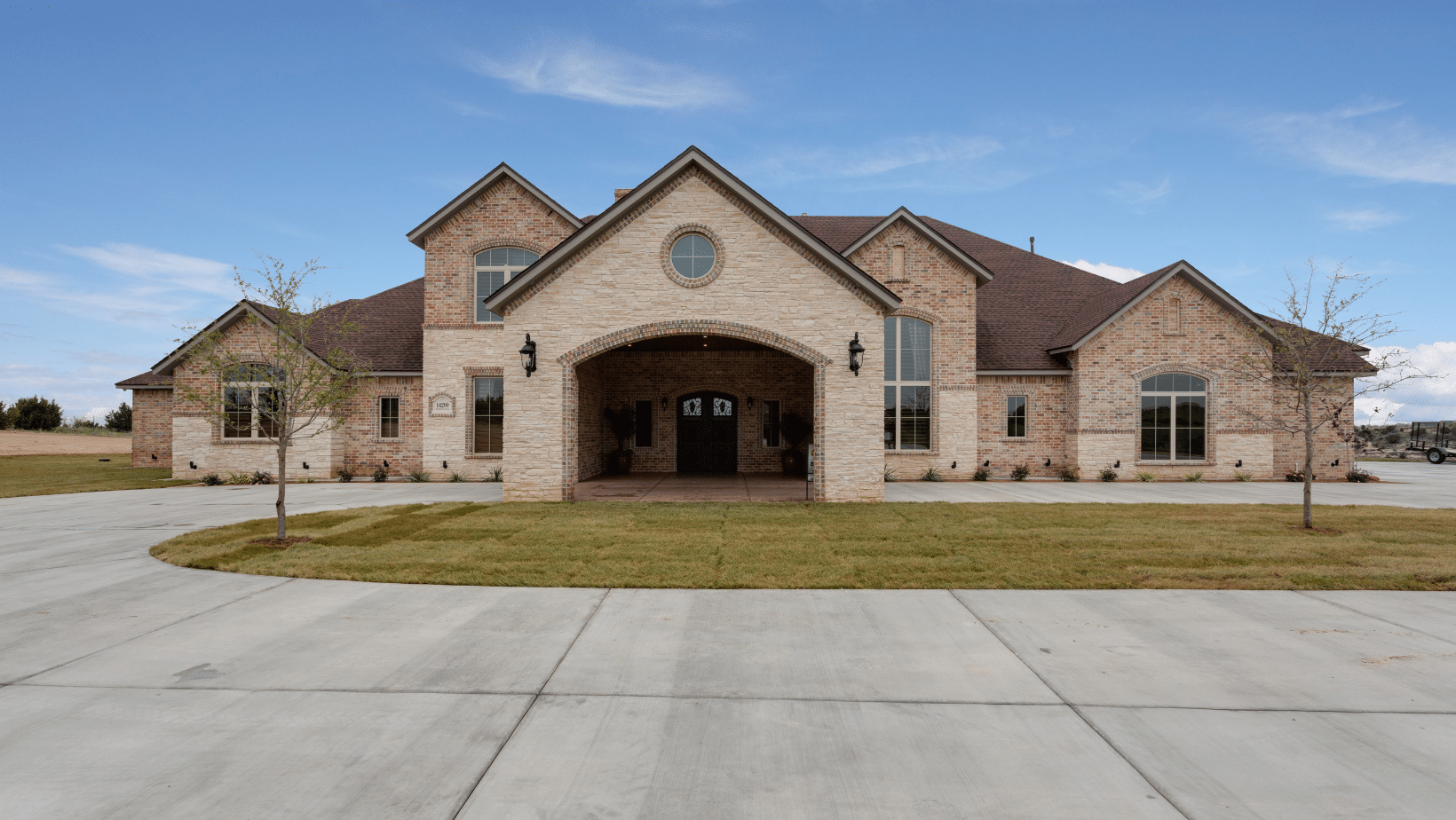 How To Find the Best Frisco Mortgage Lender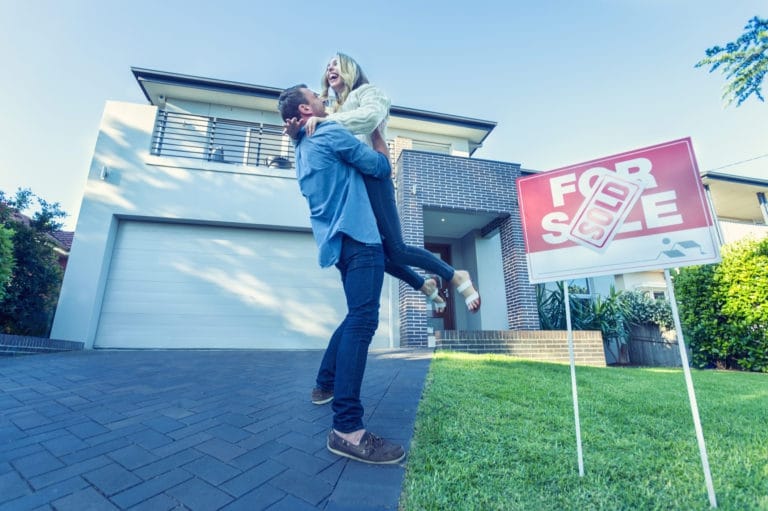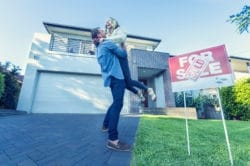 If you're in need of a mortgage in the Frisco area, it's important that you work with the best Frisco mortgage lender available. Doing so will help to ensure a smooth process and that you don't end up paying more than you need to for your mortgage. Below are some things you should look for to find the best Frisco mortgage lender.
Competitive Mortgage Rates
One of the first things you'll want to look for is a Frisco mortgage lender that offers competitive mortgage rates. Your mortgage rate is how much interest you'll pay on the loan. It's important to find a competitive mortgage rate so that you don't end up paying more than you need to. A slight change in mortgage rates could be a difference of thousands of dollars down the line, so it's a good use of your time now to find a mortgage provider with affordable loan rates.
Variety of Loans Offered
Besides affordable mortgage rates, you'll also want to see the types of loans a lender can provide. There are several different types of loans available, and some of them could save you a lot of money if you qualify. Some types of loans you may want to explore, besides conventional loans, include:
Talk to local mortgage lenders about the different types of loans they offer and which ones you might qualify for. A good local lender will have several options and be able to answer any questions about how to qualify for a home loan in Texas.
Exceptional Customer Service
Finally, you should look for a Frisco mortgage lender that has a history of exceptional customer service. You'll want a lender that's prepared to answer all your questions and is dedicated to helping you find the best possible loan for your situation. Look for a mortgage lender that has ties to the local area and that has received strong reviews from previous customers. This will help to ensure that you have a positive experience with your loan provider.
Get Started Today With Supreme Lending
If you're interested in getting a home mortgage in the Frisco area, Supreme Lending is here to help. You can get started today by browsing through our website and checking out the numerous guides that we have to offer, which should answer many of your questions about Texas home mortgages. We also have some Texas financial calculators available that can help you see what you're able to afford.
After that, you can contact us at any time to discuss your options or to ask us any questions. We can answer questions such as:
What sort of credit score do I need?

What are the requirements for a first-time home buyer in Texas?

What are the mortgage interest rates today in Fort Worth?

Do I need a property survey in Dallas?

Do you provide mortgage refinancing in Dallas-Fort Worth?
Here at Supreme Lending, we have a long history of helping Texas residents get the mortgage they need. Thank you for visiting Supreme Lending and we look forward to speaking with you.