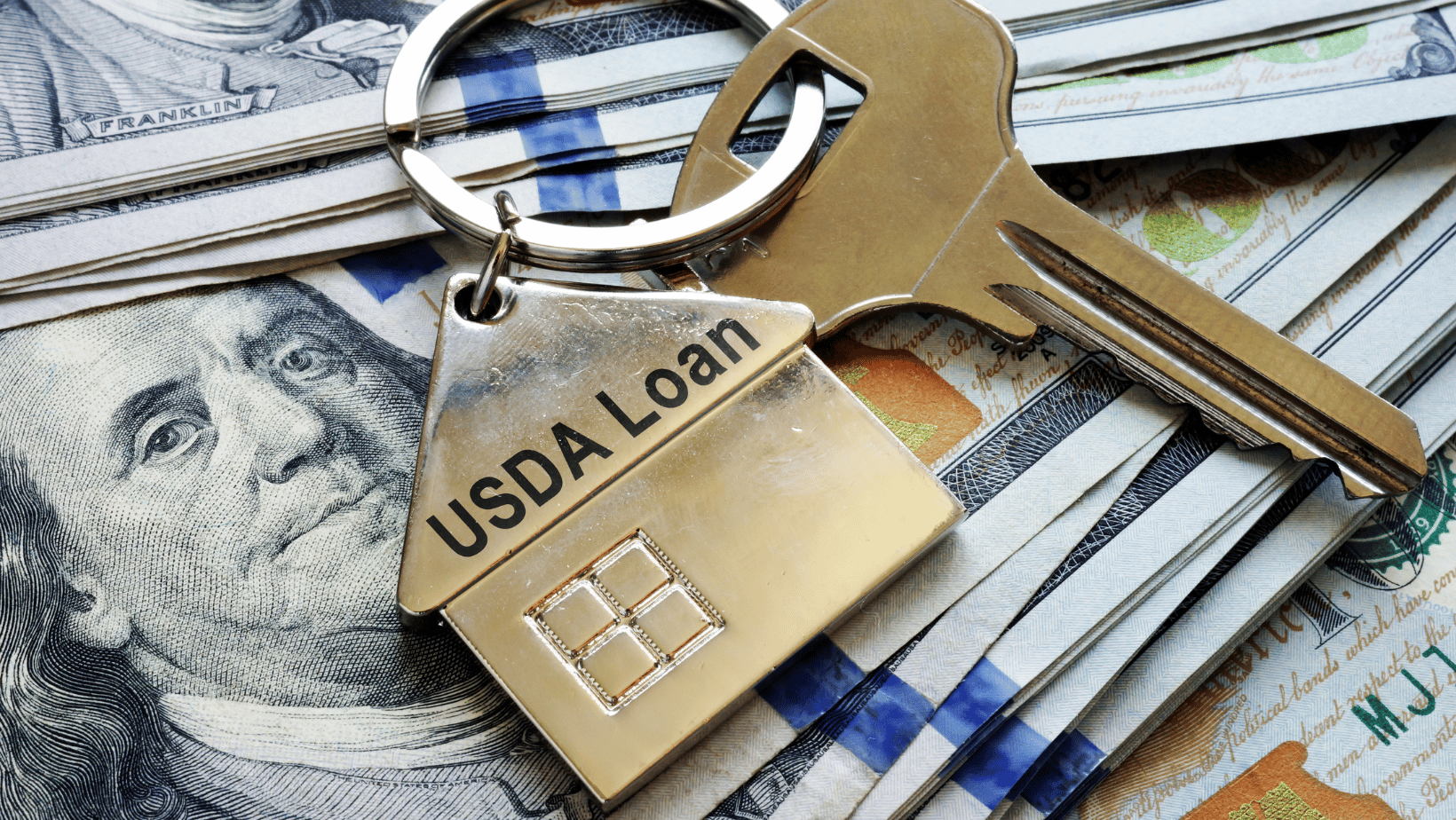 USDA Home Loans
Homeownership is essential to the American dream, but not everybody can afford one. The Department of Agriculture (USDA) devotes significant resources to changing that reality in specific parts of the country through the USDA Rural Home Loan Program.
Under this program, people who may not qualify for traditional loans can borrow money at affordable rates to buy, build, or repair homes in more rural parts of the country. USDA home loans make mortgages more affordable for primary residences through either direct subsidies or loan guarantees. In some instances, you may be able to obtain a mortgage with a low or even no down payment.
The USDA Rural Home Loan Program aims to put homeownership within reach of low- to moderate-income households. From the mortgage professionals at Supreme Lending in Dallas, here's what you need to know about the USDA Rural Home Loan program, including an outline of the various USDA loan requirements. 
USDA Rural Home Loan Programs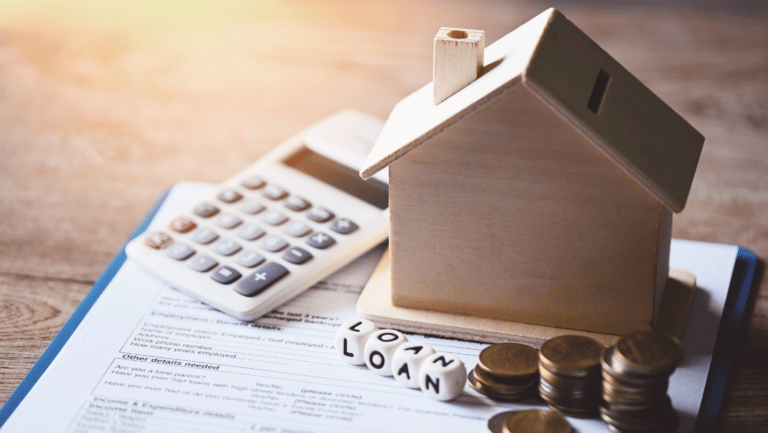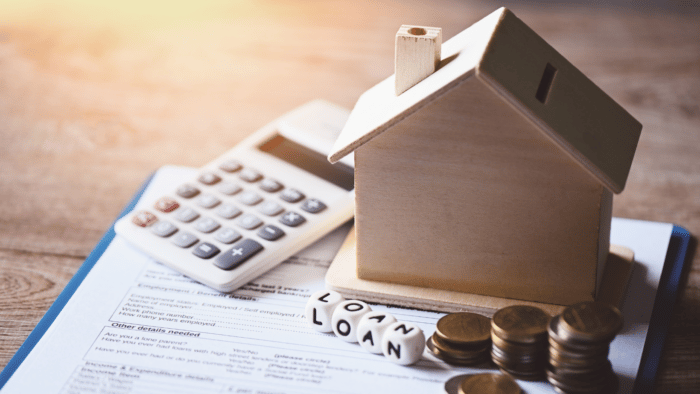 The Department of Agriculture supports homeownership in rural areas through three different types of programs:
Single-family Housing Direct Loans

, also known as Section 502 loans, which are available to individuals with low or very low incomes, remove obstacles to obtaining decent, safe, and sanitary housing in designated rural areas. Under this program, the USDA offers payment assistance subsidies to lower monthly payments for a short time, and the payback period is typically 33 years.

Single-family Housing Guaranteed Loan Program

, which allows borrowers to "purchase, build, rehabilitate, improve or relocate a dwelling" in eligible rural areas without a down payment required. The USDA guarantees the loan with the lender rather than lending money itself. This reduces the lender's risk and allows it to offer loans with lower interest rates. Loans are typically 30 years in length.

Single-family Housing Repair Loans and Grants

, also known as the Section 504 program, which provides loans to very-low-income homeowners for improvements or modernization, provides funds to elderly very-low-income homeowners to remove health and safety hazards. Loans are typically $40,000 or less and require the borrower to live in the house. To obtain the grants, you must be 62 or older.
In each instance, the loan amount will be determined by your level of adjusted family income. The limits will vary around the country, meaning qualifying incomes will fluctuate in higher-cost areas. USDA loans are generally made through banks, credit unions, and community-managed lending pools at the local level. 
Lean on Supreme Lending for Mortgage Borrowing
The USDA website includes detailed information about loans available in your area. Click to learn more about obtaining a USDA home loan in Texas. You can also contact the mortgage professionals at Supreme Lending of Dallas.
Our team takes pride in providing the best possible experience for each client. We'll guide you to getting the right mortgage loan for your needs. The trust we have built with financial institutions translates to low-interest rates and closing costs, with fast turnaround times. We customize the loan process to each client and make sure they're kept informed every step of the way. Please call us or contact us online to discuss your lending needs.