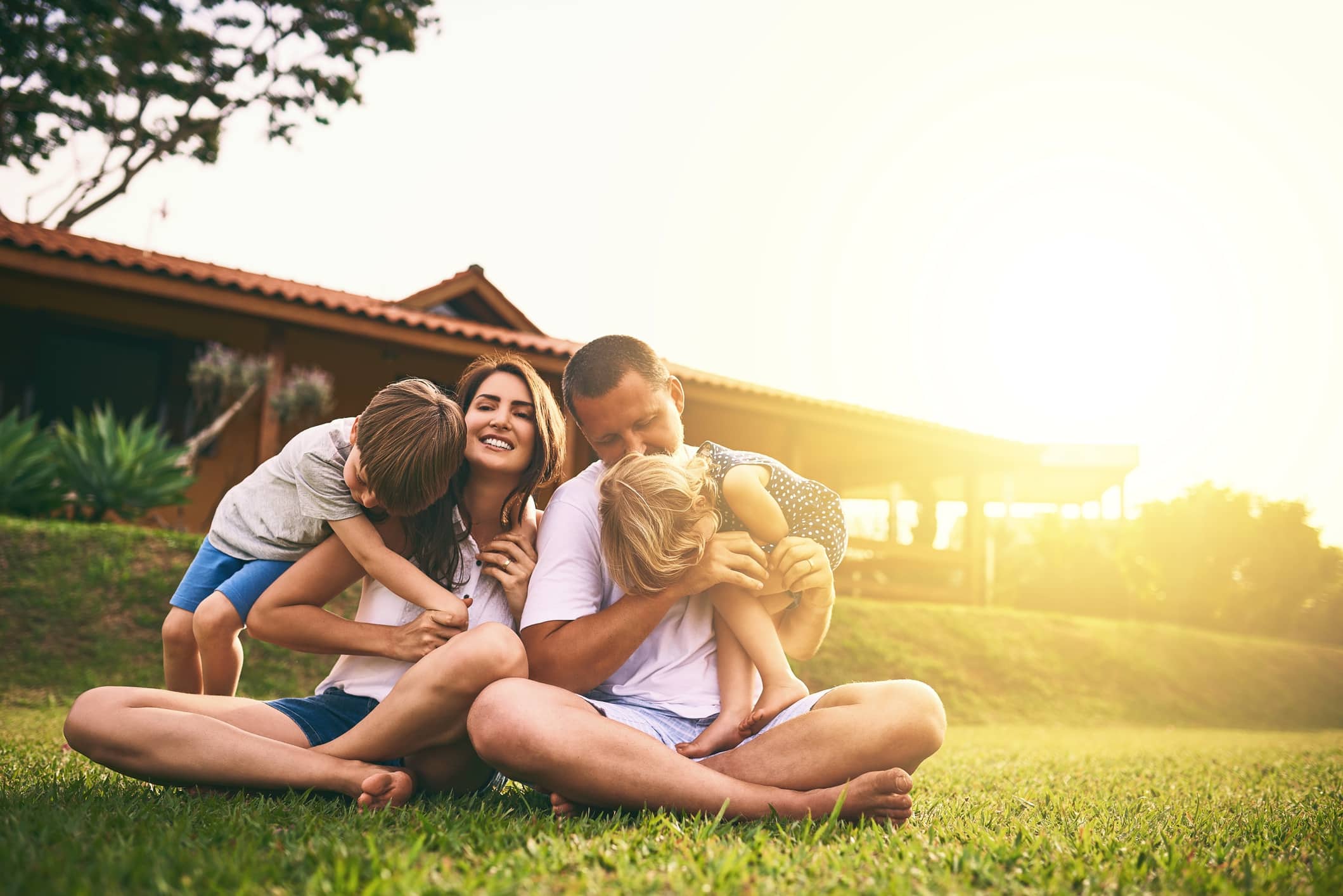 TSACH Home Loan Program
Searching for a home can be an exhilarating journey, filled with the excitement of new beginnings. Yet, as anyone who's applied for a home loan knows, navigating the maze of mortgage options can be daunting and confusing. If you're a Texan dreaming of owning a home, you've likely come across a variety of loans such as Conventional, FHA, VA, and USDA, each with their own set of rules and intricacies. But have you heard about TSACH Home Loan Program? The Texas State Affordable Housing Corporation (TSAHC) offers an array of home loan programs designed to make your path to homeownership less stressful and more attainable. As a part of the Supreme Lending family, we're committed to helping you understand if TSAHC is right for you. In this piece, we'll delve into what TASCH is, who qualifies for it, and how it compares to other loans.
What is the TSACH Home Loan Program?
The Texas State Affordable Housing Corporation, abbreviated as TSACH, is a nonprofit organization that serves Texans with accessible, affordable housing options. Their mission is simple yet impactful: to provide Texans with equal access to affordable and safe housing. TSACH offers a variety of home loan programs, including those geared towards first-time home buyers, teachers, and veterans. With down payment assistance and mortgage credit certificates, TSACH home loans aim to turn the dream of homeownership into a reality for many Texans.
Who Qualifies for TSACH?
Qualifying for TSAHC involves considering various factors, such as income limits, credit score requirements, and the applicant's status as a first-time homebuyer. The goal is to ensure that the program remains inclusive and accessible to those who need it the most.
According to recent statistics, a significant percentage of individuals and families fall within the low-to-moderate-income range, facing challenges in finding affordable housing options. TSAHC home loan program aims to address this issue by providing down payment assistance, mortgage tax credits, and fixed-rate mortgage loans to eligible homebuyers.
Our team at Supreme Lending is here to guide you through the TSAHC application process, simplifying the complexities and ensuring that you meet all the necessary requirements to secure a TSAHC home loan. To fully understand the eligibility criteria, our team at Supreme Lending can guide you through the process, ensuring you meet all the requirements to secure a TSAHC home loan.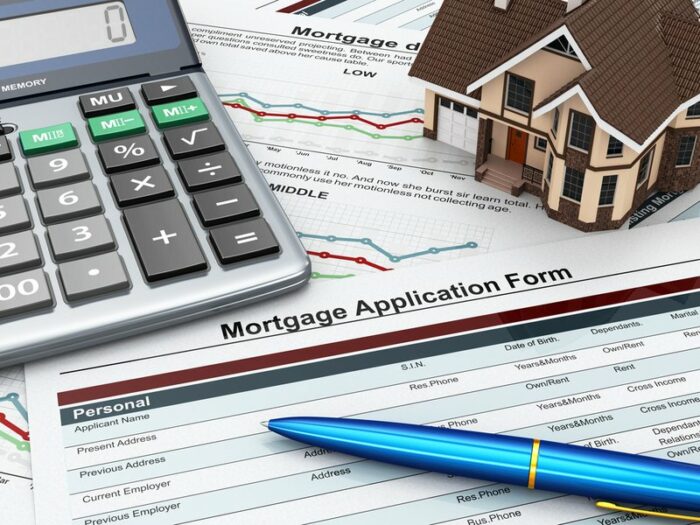 TSACH Application Process
The application process for the TSACH home loan program can be straightforward with the right guidance. The journey begins with getting pre-qualified and assessing eligibility. Once you've been deemed eligible, you'll proceed to select the loan type that best suits your needs. Along each step, professional advisors from Supreme Lending – DFW are available to assist you and ensure a smooth application process. Remember, it's crucial to work with experienced professionals like us to avoid any hiccups during your journey to homeownership.
TSACH vs Other Loan Programs
To better understand the differences between TSACH and other loan programs, it's beneficial to compare their advantages and disadvantages side-by-side:
| Loan Type | Pros | Cons | Recommendation |
| --- | --- | --- | --- |
| TSACH | Affordable; wide array of programs | Income limits | Perfect for first-time homebuyers with low-to-moderate income |
| FHA | Low down payment; flexible credit requirements | Mortgage insurance | Ideal for borrowers with lower credit scores |
| VA | No down payment; no mortgage insurance | VA funding fee | Excellent choice for qualifying veterans |
| USDA | No down payment; lower interest rates | Geographic and income limitations | Best for eligible rural and suburban home buyers |
By comparing these loan options, you can make a well-informed decision about what fits your specific needs best. For more in-depth information about these programs, visit our loan programs page.
Buying a home is a big step, and understanding your financing options is a key part of that journey. TSAHC home loan programs can offer an array of benefits for many Texas homebuyers, especially those who are low-to-moderate-income individuals or families. Yet, choosing a loan program is a personal decision, and what works best for you might differ from what works for others. At Supreme Lending – DFW, we're dedicated to guiding you through the process, helping you understand if TSACH is the right fit for you, and exploring all potential options. To find out more or get started, contact us today. We're here to help you make your dream home a reality.