Discover How SETH Down Payment Assistance Can Help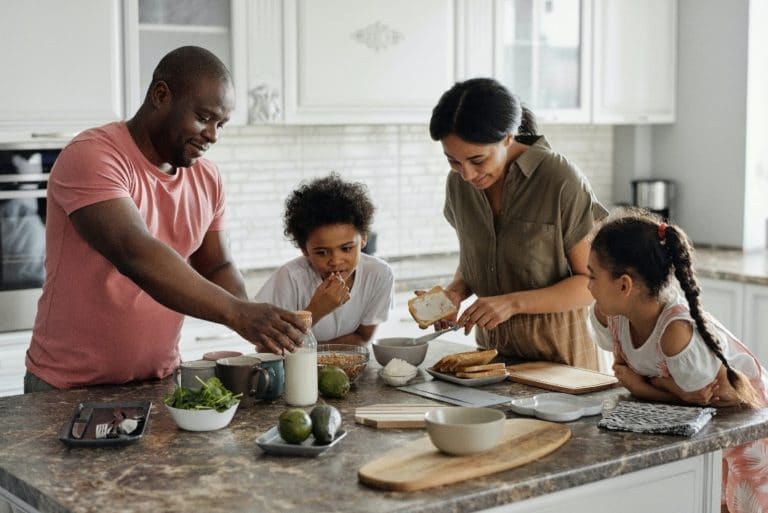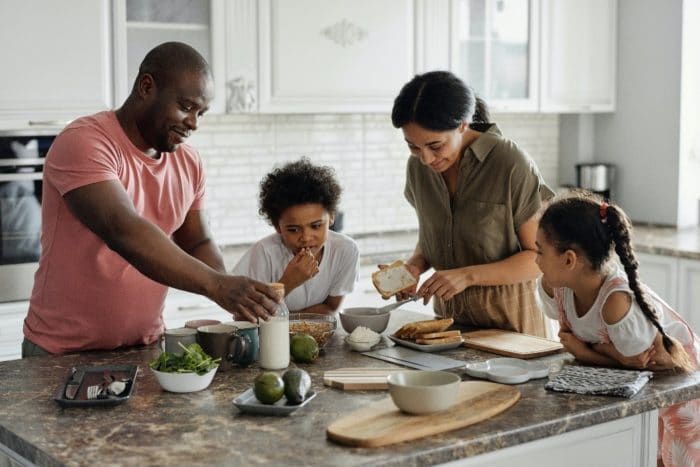 Southeast Texas Housing Finance Corporation (SETH) Down Payment Assistance programs are designed to assist low- to moderate-income families in Texas secure housing through down payment and closing cost assistance. You do not need to be a first-time homebuyer to use SETH loans and housing assistance programs. SETH has many programs available to help Texas homebuyers – SETH 5 Star and SETH GoldStar Programs, both programs can help home buyers secure a loan and purchase a home. Whether you're a first-time homebuyer in Dallas or you're looking to purchase a new home, Supreme Lending can help you secure financing with SETH home loan assistance programs.
There are three options when working with SETH home assistance programs. 
The Goldstar Progr am.

 This program offers homebuyers assistance in the form of a forgivable Community Second Loan, which can be used for the down payment and closing costs. 

5 Star Texas Advantage

. The 5 Star program helps eligible applicants by providing a grant of up to 6 percent of the total loan amount, which can be used for the down payment and closing cost assistance. 

Extra Credit MCC Program.

This program offers a $2,000 annual tax credit and a $2,000 grant for the down payment and closing cost assistance.
Each of these home loan assistance programs has different eligibility requirements and one may be a better fit for your particular situation than another. Our mortgage professionals can help you understand which SETH down payment assistance program will work best for you and your goals. 
Frequently Asked Questions About SETH Home Assistance Programs
Below are some of the common questions other clients have asked us about SETH down payment assistance. If you still have questions, please check out our FAQ page for more answers or you can learn more on the SETH Homebuyer Education website.
Can I Apply Online for SETH Down Payment Assistance?
Yes, homebuyers can apply online for any Supreme Lending loan programs, including SETH down payment assistance. Fill out the required information, and one of our Loan Officers will contact you after evaluating your application.
How Difficult Is it to Apply for SETH Down Payment Assistance?
We know how frustrating it can be for homebuyers to navigate the loan application process. That's why we have made homebuying hassle-free with a simplified application process. The six easy steps are:
Loan application

Loan setup

Loan processing

Underwriting

Closing

Post-closing
While that may look like a lot of steps, our experienced Loan Officers can walk you through every step of the process and provide valuable assistance, like the do's and don'ts of closing. You can find out more about our loan programs and see for yourself how easy the path to homeownership in the DFW area can be with SETH down payment assistance!